How many legs does a dog have if you call his tail a leg? Four. Saying that a tail is a leg doesn't make it a leg.
If someone had followed Abraham's Lincoln's advice, one would certainly note that just because the largest private non-life insurer, ICICI Lombard talks about an earning an Operating Profit of INR 9.24 billion for the Fiscal 2018 in its Annual Report, is it really Operating Profit?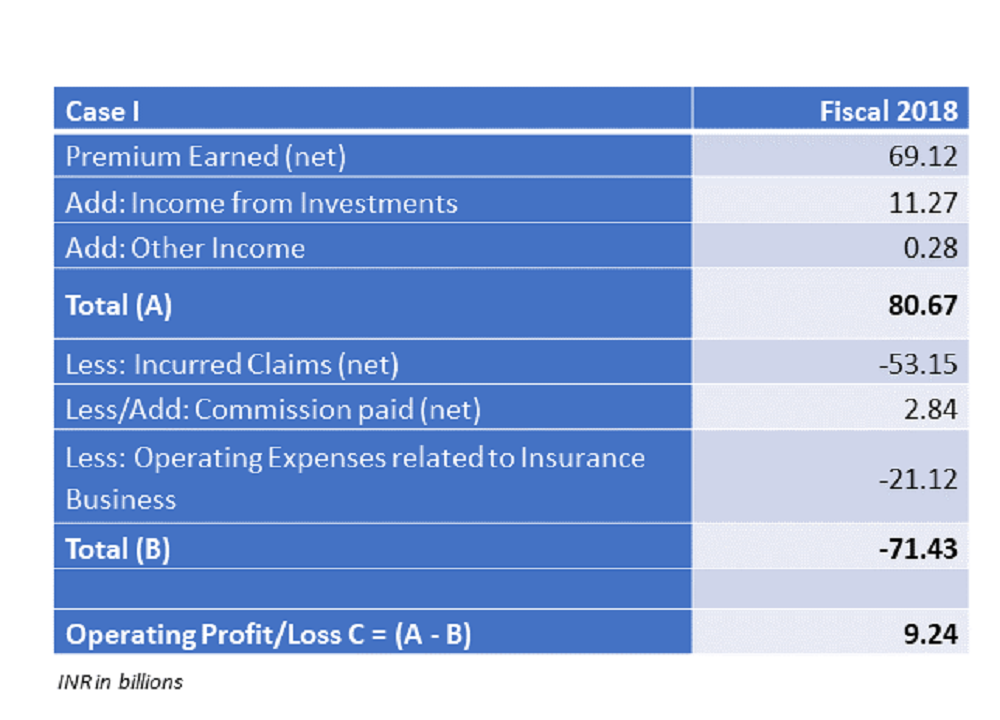 After all, Operating profit is the profitability of the business, before taking into account interest and taxes. For an insurance company, Operating profit is measured in terms of its Underwriting Profit or Loss.
In the above case, Income from Investments and Other income have been wrongly clubbed to become part of Operating Profit, thus masking the true picture of the operations of the firm. The company's Operating profit should have been as under: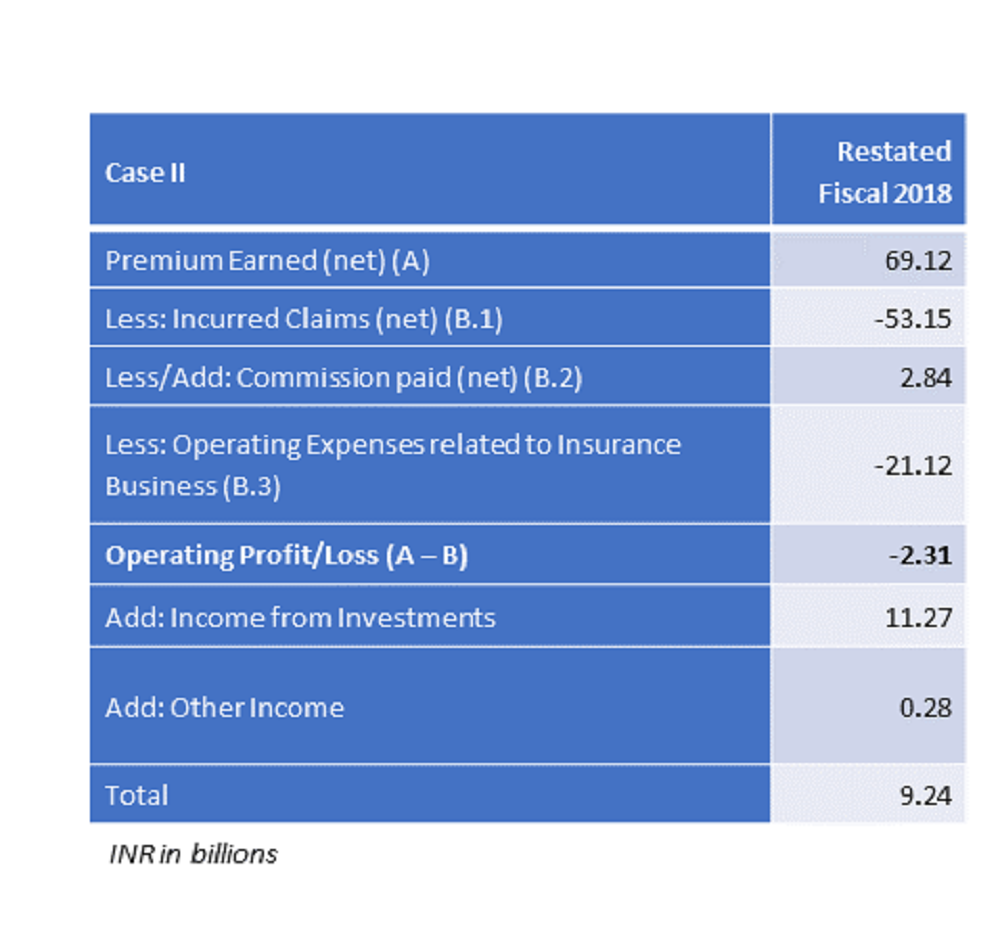 So, what's the big issue? At the end of day, profit is still coming to be INR 9.24 billion for both the cases.
Couple of things which needs to be pondered:
• In the 1st case, cost of liability, i.e. float (float is the money which does not belong to the company, it's the premium collected over time which may be paid back as claims/expenses to the policy holders over time, hence a liability) has been enormous. Liability side and its cost has NOT been considered, only the asset side has been considered!!
• The problem is that float income has got masqueraded to give an impression that it is available at a cost which is lower than the return on assets, thereby producing an underwriting profit of INR 9.24 billion in the form of operating income. Restating the same in the 2nd case provides a true picture, wherein it is clear that there is an underwriting loss of INR 2.31 billion.
• While the company boldly claims to have grown its gross domestic premium income (GDPI) at a 10-year CAGR of 13.9% to INR 123.57 Billion in FY 2018, its actually disastrous, if there is an underwriting loss on a continuous basis (which is the case here). Over time, expense will eat up the income. It's like burning furniture to keep the house warm!!!
• What if the investment income produces a net loss in one of the years, would the company still club it with the total income, only time would tell!!!. Chances are that it would be shown separately to then reflect the core operations of the business.
Hope, one is now able to differentiate a dog's tail from its leg!!
Disclaimer: Please note that these are my personal views. While, I am a registered Research Analyst as per SEBI (Research Analyst) Regulations, 2014, all investors are advised to conduct their own independent research into individual stocks or industries before making any decision. In addition, investors are advised that past stock performance is not indicative of future price action.